2022 Schomp Subaru Bark A Boo
Dog lovers rejoice as the much-anticipated Bark-A-Boo event, benefiting Paws on the Ground Colorado, returns to Schomp Subaru.
Join us on October 23rd from noon to 4pm for a Halloween-themed celebration for pet owners & their fur babies!
We are partnering with our local nonprofit, Paws on the Ground Colorado for pet adoptions at the event as well.This Halloween-themed celebration will feature a variety of activities for pet owners and their fur babies, as well as an adoption clinic and other fun opportunities to support Paws on the Ground Colorado.
BARK-A-BOO IS BACK!
SUNDAY, OCTOBER 23 | 12PM – 4PM
Bark-A-Boo is bigger and better than ever this year:
Dog Costume Contest With Prizes
A Pumpkin Patch
Apparel For Purchase
Trunk-Or-Treat
Silent Auction
And Much More!
There will be a dog costume contest, live music, a pumpkin patch, and apparel for purchase.
For every dog adopted at the event, Schomp Subaru will give the new pet parent a $150 credit towards Subaru vehicle accessories, as well as donate $100 to Paws on the Ground Colorado.
The organization will also be collecting donations of new supplies, such as collars, leashes, beds, blankets, and toys.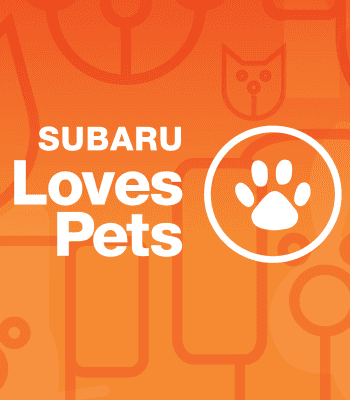 Event Details
Attendees are encouraged to bring their pups dressed to impress. There will be a costume contest, awarding the top three most decked out dogs with prizes. Peruse the pumpkin patch or get a new bandana to show your support for Paws on the Ground Colorado. All proceeds from the sale of bandanas and pumpkins will benefit the organization.
This event is free to the public, however, attendees are encouraged to pre-register for the event with a $20 donation to Paws on the Ground Colorado. All guests who pre-register will receive a special Bark-A-Boo gift at Check-In! Pre-registration is available through PayPal.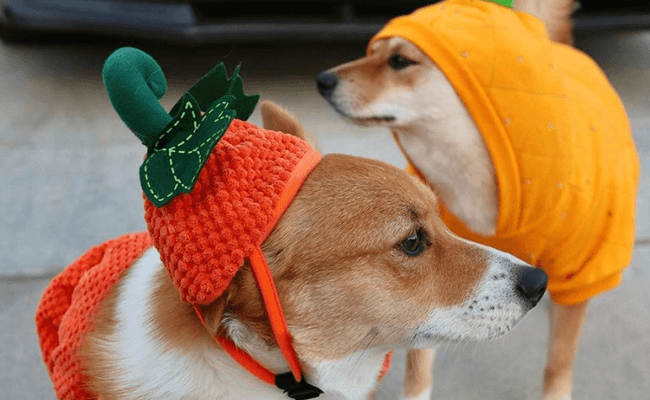 Costume Contest
The highlight of this year's Bark-A-Boo event will be a Doggie Costume Contest. Dogs and their owners are invited to strut their stuff on the red carpet and compete for best costume. Bonus points if your human dresses up to match! We'll have three prize packs with assorted goodies for our winning pooches. A cash donation is requested for entry into the costume contest but not required.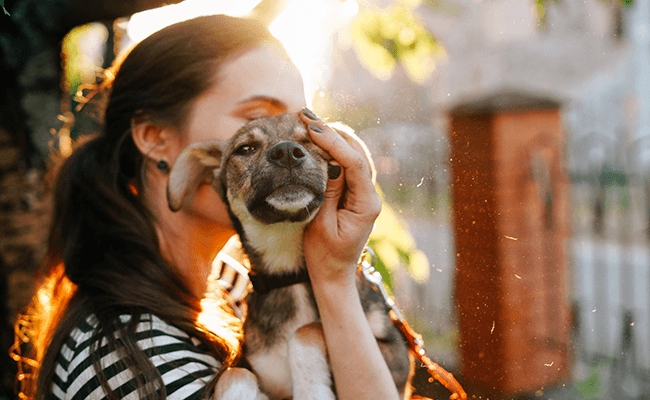 Adoptions
For those looking to bring a new pet into their home, Paws on the Ground Colorado will have dogs and puppies available for adoption, as well as information about becoming a foster parent. Paws on the Ground Colorado is very focused on matching animals with the perfect home, so an application process is required. Adoption fees vary based on the age and breed of dog, but they average $450. All dogs are adopted spayed/neutered, microchipped and have age-appropriate vaccinations. The first 30 people who adopt a dog onsite will receive a $150 credit towards Schomp Subaru vehicle accessories.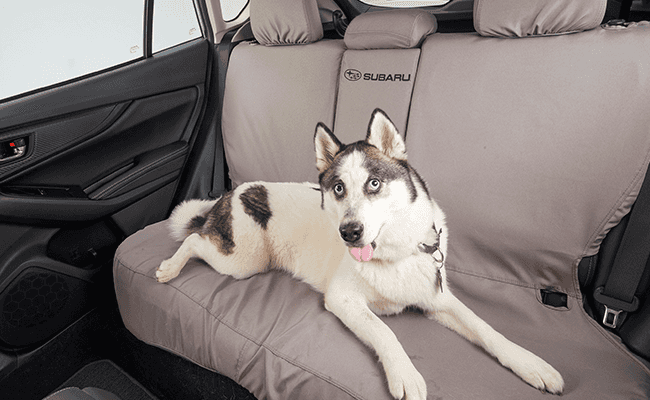 Subaru Pet-Friendly Accessories
Pets are a part of the family too. Keep them safe and comfortable during your next adventure and personalize your Subaru with the precise fit and function that only Genuine Subaru Pet-Friendly Accessories can deliver. We have tailored seat covers, padded protectors, and mats to keep your Subaru and your pup both looking great. We also have a selection of ramps, carriers, travel bowls, harnesses, and more that can be purchased or ordered right at the dealership.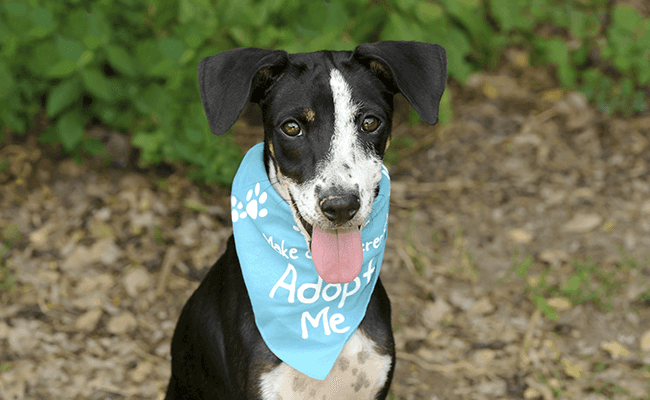 Bonus Adoption Days
Can't wait to get your paws on a new puppy or looking to become a foster pup parent? We're also holding Adoption Days in the Schomp Subaru North Showroom every Wednesday through October 26th from 11am to 1pm. We'll have adoptable puppies and Paws on the Ground staff on-site to answer all of your questions about their organization and how you can help.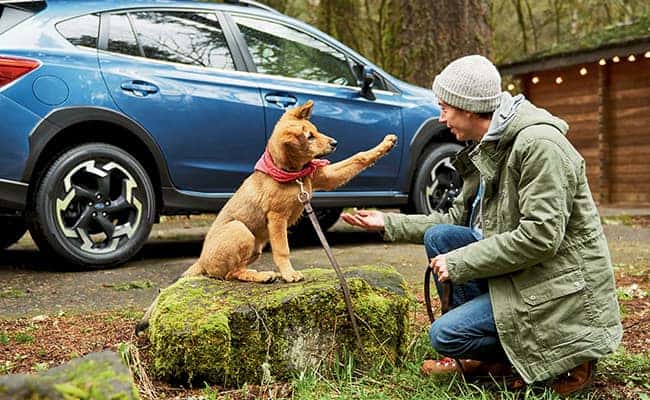 Subaru Loves Pets.
Throughout the entire month of October, Schomp Subaru will donate $100 for every pet adopted through Paws on the Ground Colorado. As part of the Subaru Loves Pets Event, Subaru of America and its retailers will make adoption donations to partner shelters, up to $3,100 in total per dealership. It's all part of Subaru's ongoing Subaru Loves Pets initiative and our long-standing commitment to doing more good in the world, which has already impacted the lives of more than 250,000 pets. It's also why Subaru is proud to always be More Than a Car Company.®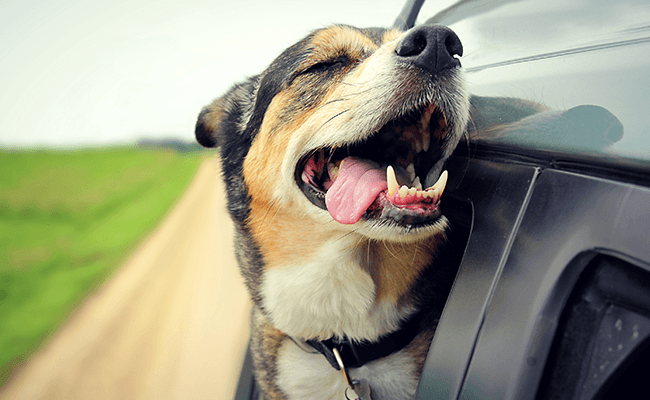 How to Support Paws On The Ground
Paws on the Ground Colorado has an ongoing need for supplies, and they will be collecting items for donation at Bark-A-Boo. A sampling includes collars, beds, toys, blankets, food, and more. A complete shopping wish list can be found on Amazon. Don't forget to shop using Smile.Amazon.com and designate Paws on the Ground as your beneficiary. You can also support Paws on the Ground every time you buy groceries at King Soopers by making them your charity of choice in your King Soopers rewards account.
Paws on the Ground Colorado is a volunteer group of animal lovers and advocates. The efforts of the organization started with an advocacy group to reduce puppy mill commerce, which grew into a foster-based rescue to help animals from high kill shelters with taking in the unwanted, displaced and abandoned. Paws on the Ground helps facilitate transport, vet, and adopt our rescued canines into their forever homes. The organization assists communities with overpopulation issues by awarding scholarships for spaying and neutering to prevent more unwanted litters, as well as assisting individuals who need help and are surrendering animals to rescue. Paws on the Ground helps animals locally, from surrounding states, as well as overseas. For more information, visit www.pawsonthegroundco.org