Friday, June 24, 12:00-1:30 PM, FREE

Hear from financing experts about current programs and resources for small businesses.

Clase en Inglés pero será interpretada al Español

Escuche lo que prestamistas y expertos financieros compartirán acerca de recursos existentes y programas de préstamos. (Llame al 303-326-8808.)
Clase en Inglés pero será interpretada al Español (desplácese hacia abajo)
Hear from financing experts with Community Development Financial Institutions. CDFIs are private financial institutions that empower the underserved business community. When banks say no, there are other options.
Objectives:
What are qualifications for CDFI lender loans?
What are program options?
Who will CDFI's lend to? How will a client start the process?
Guest panelists from:
Kiva
B:Side
CEDS Finance
Dreamspring
Watch for more guest speakers at the quarterly lending panel on August 26th.
= = = = =
Opciones de Financiamiento Panel Trimestral de Recursos y Opciones de Préstamos Clase en Inglés pero será interpretada al Español
¿Qué está buscando una organización financiera para un préstamo?
Escuche lo que los expertos de Organizaciones de Desarrollo Financiero (CDFI's) compartirán acerca de recursos financieros existentes. Las CDFI's son organizaciones financieras privadas que empoderan a negocios en comunidades con limitaciones. Cuando los bancos dicen no, estas organizaciones les pueden ayudar.
Objetivos:
¿Qué se necesita para un préstamo de una CDFI?
¿Qué programas ofrecen?
¿A quién presta una CDFI?
¿Cómo empezar el proceso?
Panelistas: Kiva | B:Side | CEDS Finance | Dreamspring
Fecha: Junio 24, 2022 | Hora: 12:00 – 1:30 PM | Costo: Gratis
Debe registrarse para recibir el enlace para participar en el seminario.
Si tiene preguntas, llame a Elena Vasconez al 303-326-8808.
Thank you to our sponsors!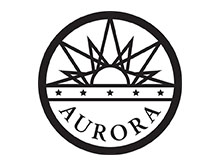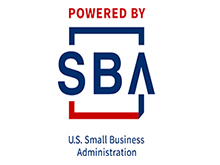 Funded in part through a cooperative agreement with the U.S. Small Business Administration.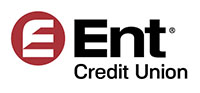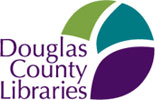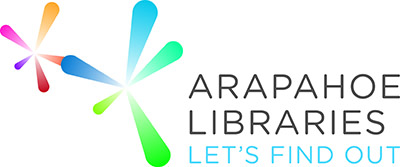 On the day/time of the workshop, when you actually JOIN the meeting, please enter your Full Name and email.
This assures that we know who attended the workshop.
Please read our cancelation policy at http://www.aurora-southmetrosbdc.com/cancellation-policy.
Please register for this workshop to receive links, updates and reminders.