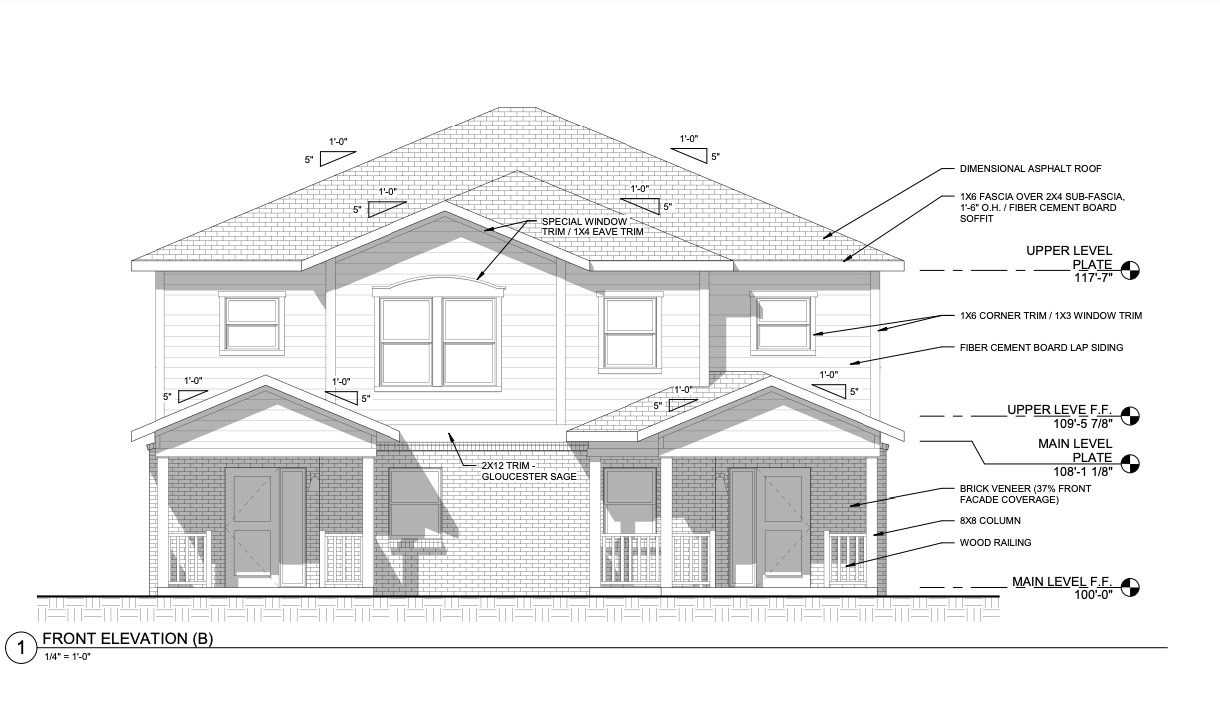 AURORA | A vacant cul-de-sac in the Havana Heights neighborhood is now set to be the newest site for affordable housing units in Aurora.
A majority of city council members staved off a possible denial and instead approved a rezoning measure during Monday's regular meeting, allowing for the 20 units to be built in the single-family home neighborhood. Habitat for Humanity of Metro Denver plans to build 10 duplexes on the two acres owned by nearby Mountain View United Church.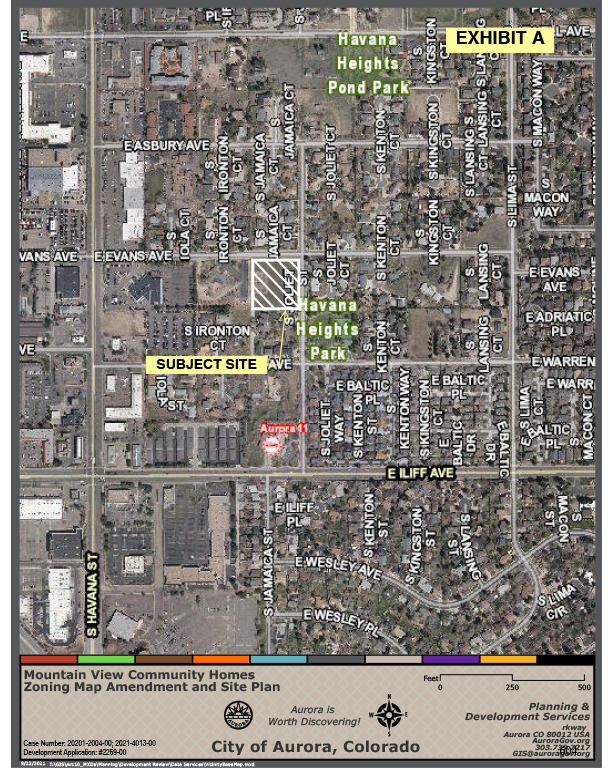 Council members Angela Lawson, Alison Coombs, Crystal Murillo, Curtis Gardner, Juan Marcano and Allison Hiltz approved the measure.
Mayor Mike Coffman abstained, as he did during the previous vote.
Residents of the units, dubbed Mountain View Community Homes, will be homeowners. Units will only be sold to homebuyers making up to 80% of the area median income or about $79,000 annually for a family of four, according to the project plan. 
The church is leasing the land to Habitat for Humanity for 99 years. Still, existing neighborhood residents said during two public comment periods they worried about upkeep of the units, how their future neighbors would impact street parking and whether the project would hurt home values for established residents.
"I support affordable housing, just not this affordable housing," one neighborhood resident said during the public comment section last month.
Each unit would have two off-street parking spaces on the cul-de-sac, according to the site plan. Six of the units would have a single car garage and one driveway parking spot. Habitat for Humanity expects to sell the homes for between $250,000 and $300,000.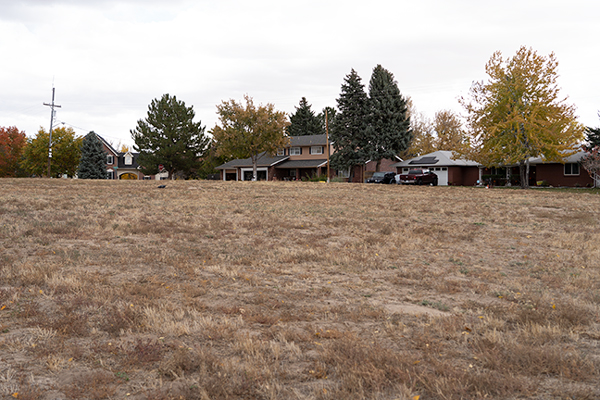 Habitat for Humanity of Metro Denver CEO Heather Lafferty said during Monday's city council vote that these new homeowners "will be exactly the type of people who make Aurora this great city that it is."
"We qualify people for an affordable mortgage, which is the first step in the process. In addition to that rigorous mortgage qualification process. Homeowners must be disciplined. They save money for closing costs, they stay on budget, they must be hard working. They each contribute 200 hours of sweat equity to help build their homes, and they must be self reliant, which means they attend homebuyer education and financial counseling classes," she said.