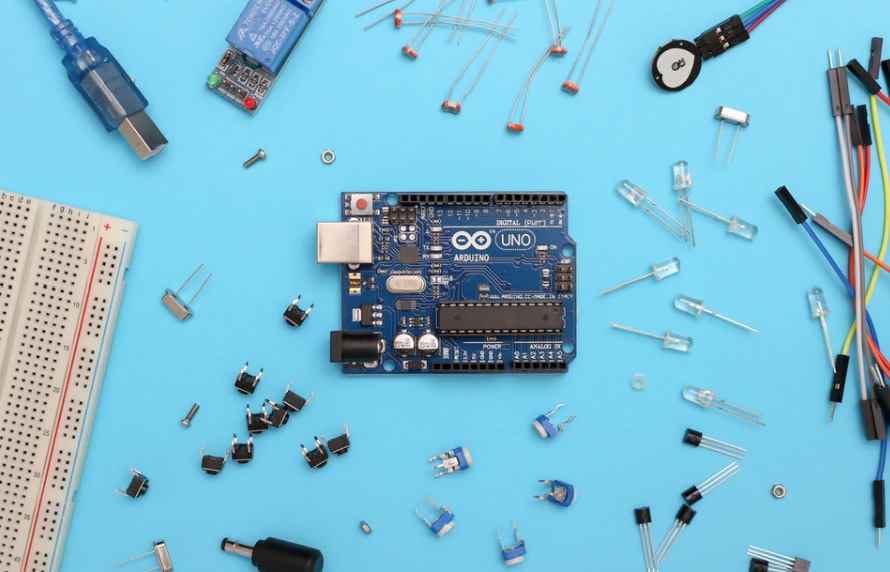 Today, microchips can be found everywhere. From everyday items like your smart phones – to even your home appliances. Everything seems to run on computers, and automobiles are no exception. Vehicles are now built with semiconductor chips that control everything from engine and transmission, to operational systems and in-car tech. Although these microchips are small, their shortages are causing big problems for vehicle production across the nation!
The semiconductor chip shortage is a result of a nationwide halt on car manufacturing during COVID-19, as well as an increased demand for chips to be built for personal electronics like laptops and cell phones rather than vehicles. The chip shortage ran into even more problems when car manufacturing started up again and the demand outpaced vehicle production. To top it all off, complications grew further when a chip production plant, Renesas Electronics, caught fire and halted all semiconductor chip manufacturing, slowing down automotive manufacturing in the process.
The good news is, Chevrolet has kept the assembly line moving and is still building vehicles – placing them in storage to be given the necessary semiconductor chip as soon as its available. Restoring production back to normal will take some time, but we hope to better meet production demands in the month of July and increase supply on a month-to-month basis. In the meantime, visit our expert service department for all your service needs and check out our certified pre-owned inventory!