THE ABSOLUTE BEST CHICKEN WINGS IN AURORA
July 29th, 2022
Visit Aurora Blog Post Here
Thank you for featuring Angry Chicken on your list for THE ABSOLUTE BEST CHICKEN WINGS IN AURORA!
On National Chicken Wing Day — or any day of the week, really — there's a spicy wing out there for everyone. Here are the absolute best chicken wings in Aurora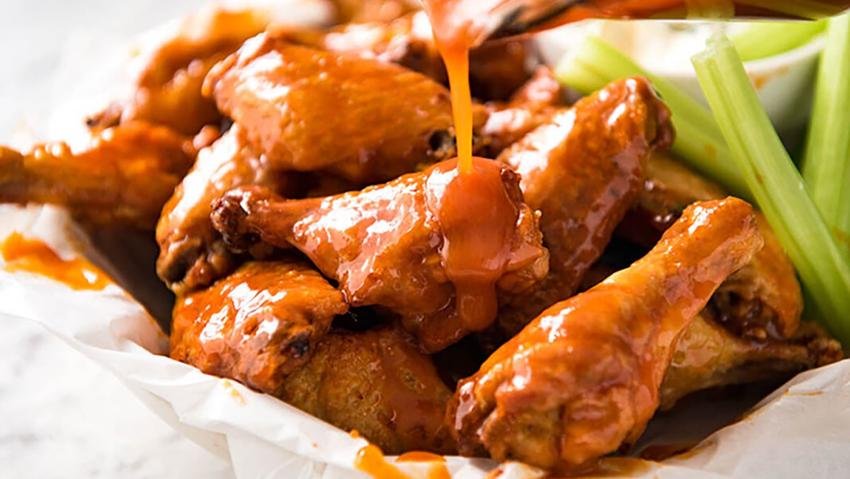 You might not expect much when you enter Woody's Wings, but these chicken wings are worth venturing for. All of the wings are amazing, and they come out of the fryer piping hot and delightfully crispy. The spicy ranch, honey Sriracha, and spicy garlic parmesan are must-haves. Check out their menu here.
If you're indecisive, you might have a tough time at Golden Flame Hot wings, as they offer lots of options. Choose from bone-in or boneless wings, which can be prepared in three styles: regular, extra crispy, or extra-extra crispy. Then, of course, you'll have to select your sauce from a list that includes classic barbecue, habanero, and spicy lemon pepper. This wing spot also offers gluten-free wings. Full menu here.
This place will satisfy your craving for wings whenever it hits. Boneless wings are also available, and in addition to the list of regularly available sauces like sweet BBQ and garlic Parmesan, you'll want to keep an eye out for the special menu every month. And while you're at it, grab an order of tater tots. They're worth it.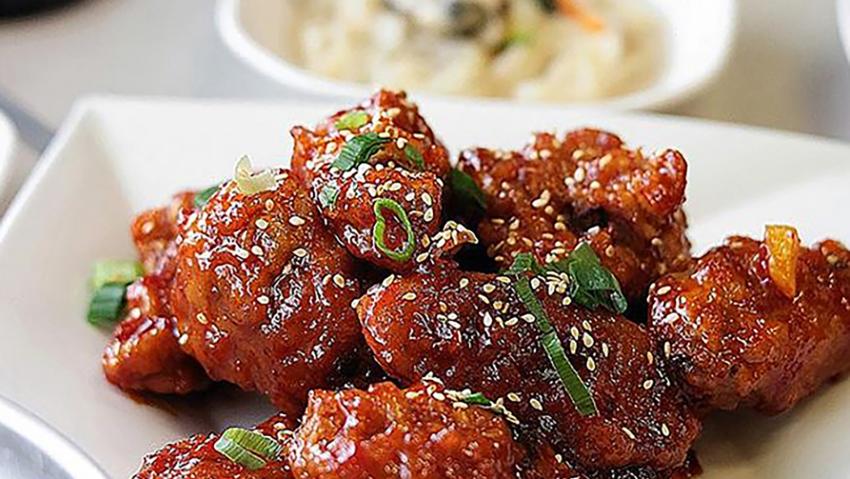 For one of Aurora's best wings (in our opinion), head to Angry Chicken. This neighborhood spot is a local favorite for its above-average food. But it's the wings that deserve a place in every order. Despite being smothered in Buffalo sauce, they maintain their crispness, and they come in several flavors: BBQ, spicy soy, honey garlic, spicy BBQ, or—for those daring enough—Angry Buffalo.
At Vons Chicken, the fried chicken is amazing, with juicy meat and an out-of-this-world crunch on *every* bite. The menu design is solid, with enough well-executed flavor choices to be interesting but not overwhelming. The dining room is clean, and the atmosphere welcoming. Check out their menu here.
This sports bar is an Aurora gem. It's nothing fancy, but the wings and the atmosphere keep the regulars coming back. The buffalo wings can be ordered plain or smothered in the dipping sauce. For those who like spicy things, Challengers sauces come in three extra hot flavors: scorching, sizzling, and ouch! Guaranteed to kick things up a notch.